Former Orlando Magic player new innovation director for basketball smartwatch app
This article is republished with the kind permission of Brianna Goldberg and our friends at U of T News.
UTEST company Onyx Motion has partnered with NBA shooting guard Ben Gordon to raise the calibre of digital basketball coaching offered by the company's first-of-its-kind technology, a smartwatch app that offers on-court skills guidance. The company announced Gordon's role in helping to further develop the app, called Swish, on July 8 when launching their Indiegogo campaign.
"We're hoping to build a motion marketplace — a library of data, moves and audio tips from pro players," said Onyx Motion co-founder and CEO Marissa Wu.
Onyx Motion's Indiegogo crowdfunding campaign launch was covered by: TechVibes, Silicon Angle, IT Business.ca, Canadian Reviewer, Network World, GizMag and Sport Techie.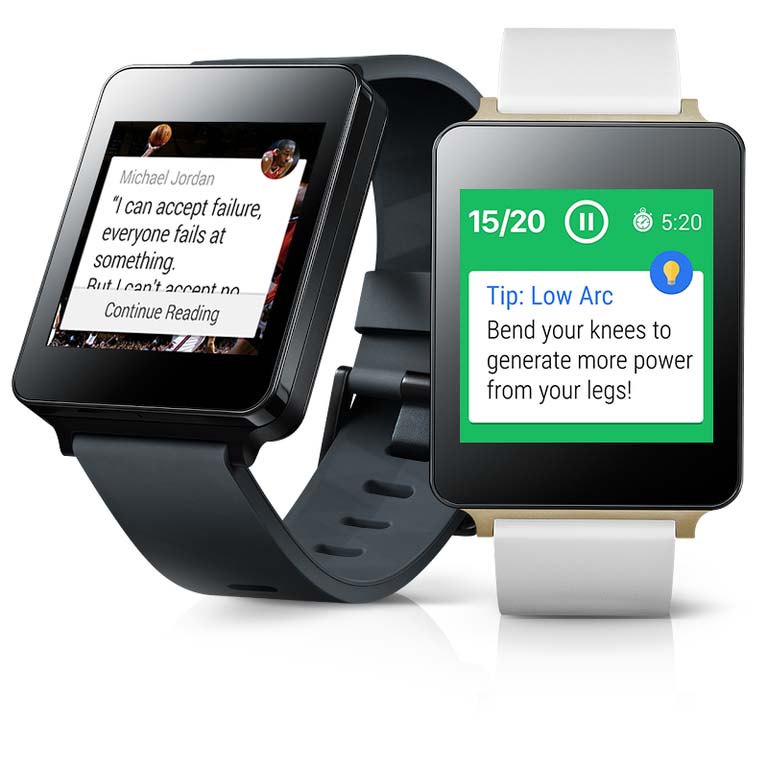 Swish uses smartwatch motion sensors to analyze athlete techniques and offer straightforward tips on how a player can improve.
"The Swish technology is bringing users closer to their favourite basketball player by giving them the opportunity to learn from them," said Gordon. "I'm excited to work with the team on the further development of this one-of-a-kind experience and help players at any level improve their game."